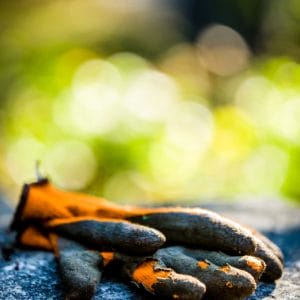 We are Fully Licensed & Insured
Our workers are protected, but more importantly, we take care of your property as if it were our own. Tree work is dangerous, but we take precautions with your property and our personal safety. It is worth it! Check us out on the Oregon CCB website here #195616. Some of our competitors claim to be licensed, bonded, and insured, but then fail to carry workmen's comp insurance on their workers. This is probably one of the most likely things to go wrong on a job site. It is a loophole in the contractor regulations that allow this, so make sure you don't get caught holding the bag for a worker's injury and request a personally addressed workmen's comp certificate for any tree service you hire.
Experience is Important

Pruning is a process that takes time to master. Masterful pruning techniques ensure every cut made directs growth. For an arborist to truly understand the impact of his work, he must have pruned the same tree multiple times. This allows him to see how the tree reacts to his work. It takes over 6 years for enough time to have passed for an arborist to have accomplished this. All of our arborists have met or exceeded this experience level. Our arborists are also trained in the latest high-climbing techniques for safe and damage-free tree removals no matter the size or predicament of the tree and are either ISA Certified or ISA Board Certified Master Arborists in Portland.
We use the Best Equipment and Materials
We do this to give you the best possible results, but it's the eye of the arborist that does more work than both of his hands. That is why every arborist at this company is an International Society of Arboriculture Certified Arborist. You can be sure at Urban Forest Pro that your trees are in the hands of an expert. A lot of our competitors will advertise certified arborists, but in reality, only the owner or one person on the tree crew is really a certified arborist.
We are Full Service
We plant trees and can recommend trees that will maximize the beauty of your outdoor spaces. We provide deep root fertilization services that will maximize the beauty of your existing trees. We provide organic sprays and treatment to help your trees fight off disease. If you desire to recycle your wood into milled lumber for use in furniture of another project, we can do that too.
We are Experts
We lend a hand to local and national media outlets when they need expert advice on tree removal services. We've also been featured on a variety of Best Of lists for tree service companies in Portland. Below are some samples of the articles and lists we've been included in.
KGW-TV NBC News 8: How to prepare your property for another high-risk wildfire season in Oregon
Houzz.com: 2021 Best of Houzz Service
Porch.com: The 3 Best Rated Tree Trimming Services in Beaverton, OR
Expertise.com: 18 Best Tree Service Professionals in Portland, OR 2020
ThreeBestRated.com: Best Tree Services in Portland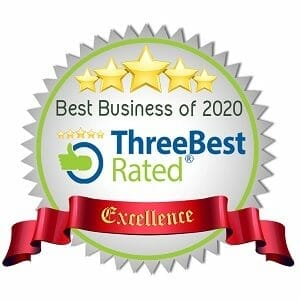 Top Rated Local® Portland Tree Care Companies: Staff Favorite 2019
International Society of Arboriculture: Women of Arboriculture 2020
Family Handyman: Hire a Professional Instead: 8 Projects DIYers Should Avoid
The Oregonian: Smoke in your home: How to clear the air, clean up and prevent fires from spreading
The Oregonian: Northwest trees sapped by Oregon and Washington heat waves could be vulnerable to fire
Homes and Gardens: How to plant fruit trees – an expert guide
Homes and Gardens: Japanese maple trees – a guide to popular acers
Homes and Gardens: Best trees for clay soil – 11 varieties for every garden
Homes and Gardens: Best trees to grow in pots – 12 stunning ideas
Homes and Gardens: How to plant a tree – a step-by-step guide
Homes and Gardens: How to remove a tree stump
Homes and Gardens: How to plant plum trees
Homes and Gardens: Best fruit trees – 10 to grow in your backyard
Realtor.com: The 5 Best Home Improvement Projects to Do This Winter
Reader's Digest: 50 Must-Do Things to Get Your Home Ready for Fall
Well + Good: How To Care for Trees Throughout the Year, According to an Arborist
Salem Reporter: Northwest trees sapped by Oregon and Washington heat waves could be vulnerable to fire
SpareFoot.com: 13 Reasons to Start Spring Cleaning in the Middle of Winter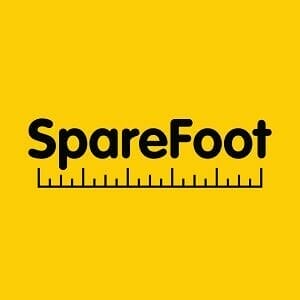 FemFounder: Turning a Side-Gig into 20+ Years of Successful Business with Lisa Tadewaldt
American Express' Business Trends & Insights: 22 Women Entrepreneurs Share Their Hopes for the Future
Taste of Home: Things to Get Your Home Ready for Fall
HomeLight: 10 of the Best Winter Home Improvement Projects to Tackle Despite the Cold
INVERSE: How This Woman-Owned Tree Service Company Learned That Not All Leads Are Created Equal
BestCompany.com: Your Field Guide to Outdoor and Nature-Based Jobs
The Financial Diet: 13 Women Entrepreneurs On The Daily Routine That's Essential To Their Success
SFGate: The 5 Best Home Improvement Projects to Do This Winter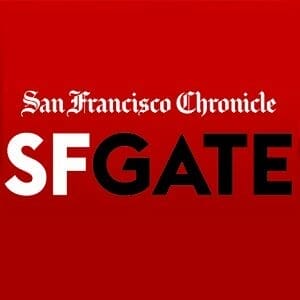 Medium: The 3 Do's and 3 Don'ts of Tree Trimming
CEOBlogNation: 25 Entrepreneurs Explain Their Major Accomplishments in 2019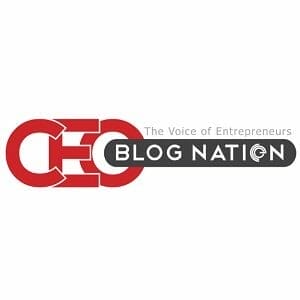 Carol Roth's Business Unplugged: The Best Perks Small Businesses Can Offer Employees